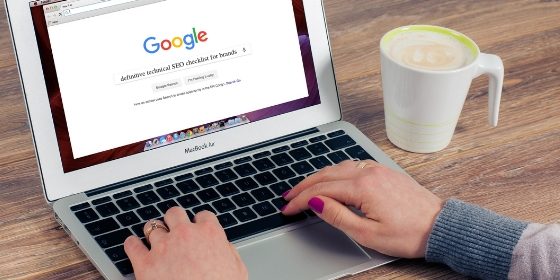 A team of highly skilled Technical SEOs
Technical SEO is highly underrated, especially for large eCommerce and enterprise companies. In order to make it to the first page of Google, Bing, or even Yahoo, your website needs to be crawled and indexed by a search engine. 
Our technical SEO agency audits mimic search engine behaviour. We use industry-standard tools such as Screaming Frog and Sitebulb to spot issues before they become serious problems. We aren't just talking run of the mill issues such as missing title tags and meta descriptions.
Every Technical SEO audit we perform is done by a senior SEO specialist using a 100 point checklist. We check areas of technical SEO included but not limited to:
Crawl analysis

Indexation

Internal link structure

Redirects

Thin content

Duplicate content

Image compression & optimisation

Accessibility

Page Speed Insights

Sitemaps

HREF Lang (for sites in multiple languages/regions)

Log File Analysis

Javascript SEO
While we don't reveal our entire agency checklist, feel free to check out our Definitive Technical SEO Checklist For Brands.
What You Can Expect From Our Technical SEO Agency
Clear and actionable insights with attention to detail.
Depending on the size of your website a technical audit can take anywhere from 2 to 3 days to complete. After our analysis, we have a good understanding of what issues to prioritise. 
Many of our technical SEOs come from backgrounds in computer science and programming. We know how to speak 'developer' and consult with them to fix key issues that can improve your website's performance in Google.
Matthew Barby, Senior Director of Acquisition at HubSpot
"Whenever I have companies ask me if there are any great agencies in Australia, I always point them to Prosperity Media. James and team are always pushing out incredibly impactful work, and their depth of knowledge around SEO and content marketing is up there with the best in the world."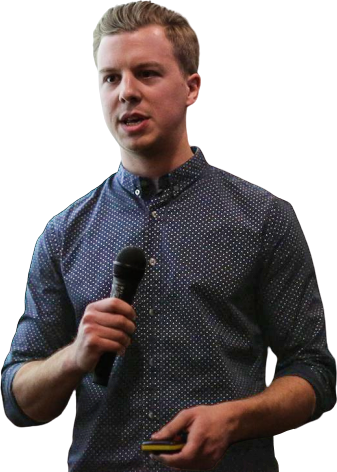 5 Key Areas Of Technical SEO You Don't Want To Overlook
Crawl Analysis
It's important to look into the crawl-ability of your website. A large amount of response code errors, thin pages and internally redirected URLs can wreak havoc on crawlers. This can make it more difficult for search engines to discover and index new pages or detect changes in older ones. Search engines shouldn't be the only focus. If these pages are 404 or 301 they can cause serious user experience problems that can cause visitors to bounce.
Web Core Vitals
How fast is your site? Does it have cumulative layout shifts? How quickly can a visitor see and interact with your content? You want to make sure your website is optimised for the latest Google updates such as Web Core Vitals. Web Core Vitals quantifies speed and UX of your pages and compares them to your competitors. Optimising for this update can help you gain an edge in visibility over the competitors.
Site Architecture
Are your most important pages less than two clicks away from the homepage? If not, we can take a look at your menu structure and provide recommendations that can help pass more link equity to your most important pages. This is an aspect of technical SEO that is highly overlooked yet it can make all the difference.
Javascript SEO
Javascript SEO can be a complex topic. Does your site dynamically generate content on the fly? Users may be able to see it but can Google see it? Does your website use ajax load more buttons or infinite scrolling? If search engines can't see your content within the HTML or follow links to paginated pages, there's a good chance your content won't see much visibility. Google can now crawl and render javascript, however, they've stated it's very resource-intensive and if your website has thousands of pages with low domain authority, those pages may not rank. 
Website Migrations And Structure Overhauls
Switching CMS's? Migrating to another domain? Changing site architecture? Have you done any 301 redirect mapping? Are you carrying over title tags and meta descriptions? The work we do here at Prosperity is thorough to ensure that your SEO website migration goes smoothly.
Looking For A Technical SEO Agency With Experience and Expertise?
Please feel free to either call us 1300 886 452, or send us a message by completing the form above.
Grow your traffic and sales with Australia's best SEO firm.