A personable team of SEO specialists and creatives who work as hard for you on day 100 as day 1.
Founded by James Norquay in 2012, the Prosperity Media team is made up of a group of talented SEO and content professionals who practice what they preach outside of work.
Over the years, we have grown from a three-person team to now a collaborative team of sixteen. We have diversity of thought and differing special interests.
Many of us have our own websites and grow them through organic search traffic. This allows us to test different tactics and develop the best possible strategies for our clients based on our real-world findings instead of relying on best practices.
Matthew Barby, Senior Director of Acquisition at HubSpot
"Whenever I have companies ask me if there are any great agencies in Australia, I always point them to Prosperity Media. James and team are always pushing out incredibly impactful work, and their depth of knowledge around SEO and content marketing is up there with the best in the world."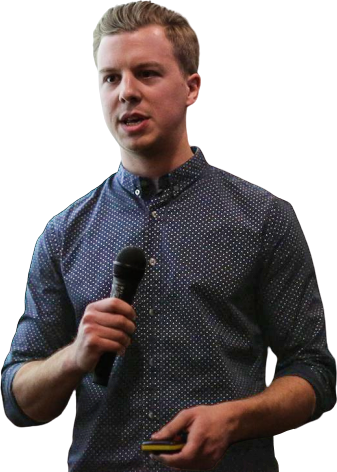 In 2018 ,Prosperity Media was awarded the prestigious title of 'Best Agency in Australia' at the Semrush Search Marketing Awards.
This was voted by a 20 judge panel consisting of esteemed industry colleagues from Canva, Atlassian, Bitcoin Australia, Booking.com and Orainti.
What this means for you is that when you choose us as your long-term SEO partner, we work tirelessly to help you achieve your goals.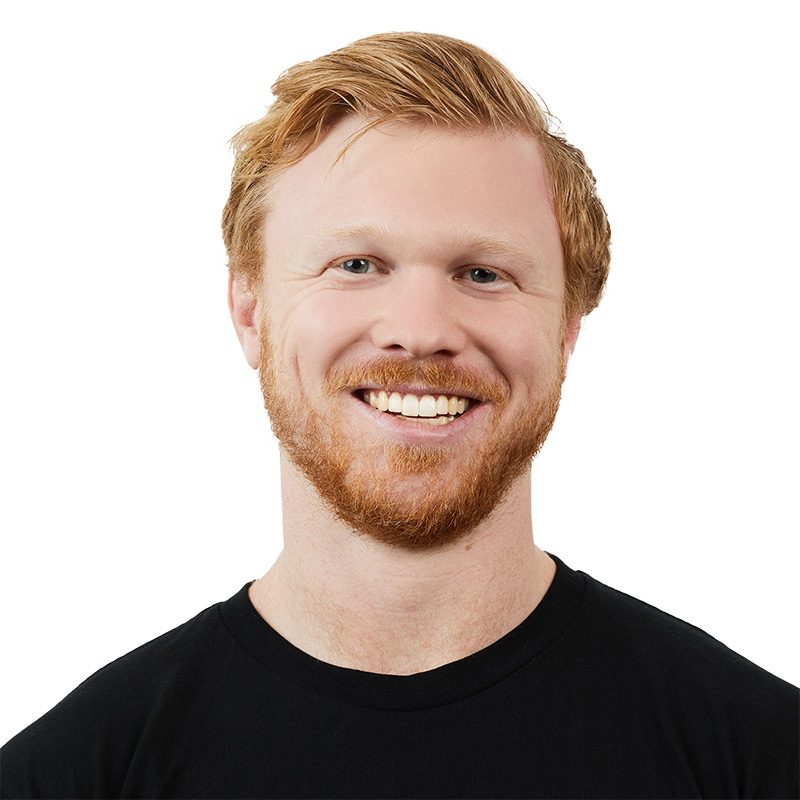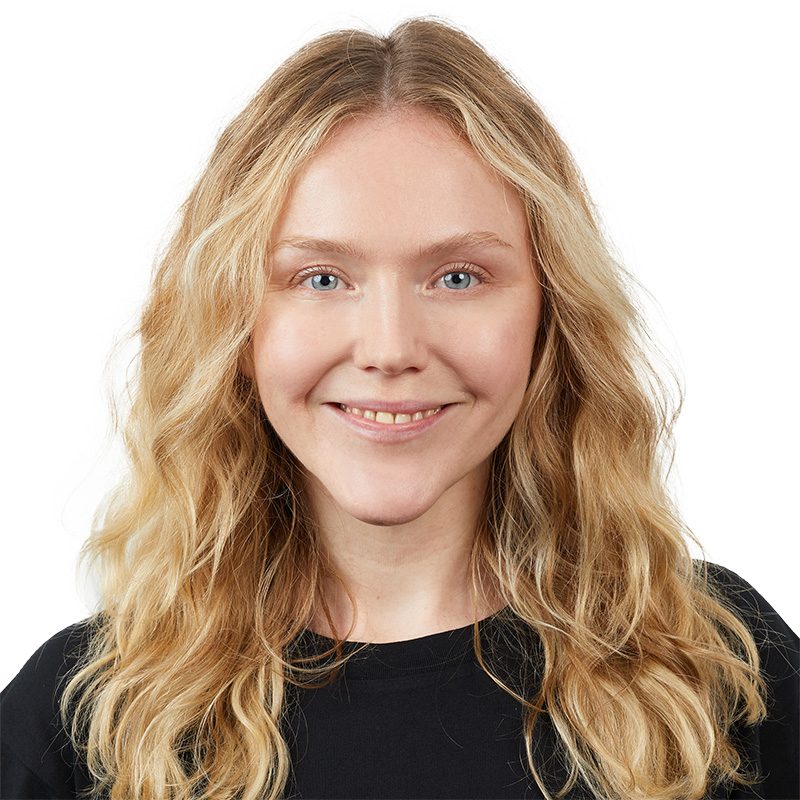 Grow your traffic and sales with Australia's best SEO firm.