SEO Audits Done Right in 2020
Technical SEO is one of the most underrated & effective measures to gain a critical ranking boost when you have a large website.
Most startups & high growth websites who are not using SEO as their main source of traffic (in most cases) have not optimized there website for SEO as they had no real need too, however, after time this becomes an essential source of traffic, especially if you have gained solid traction in terms of traffic & brand searches in your niche.
Many major market leading websites can contain very simple but detrimental aspects (speaking strictly related to SEO) on their website. Such things include:
Pages which have no H1 Tags or multiple H1 tags
Uncompressed Images
Incorrect Website, Organisation & Product Schema
Under & Over optimisation of the title tag
When completing an SEO audit of a website there are many overlooked aspects to check, these include:
The Robots.txt file (correct directing of sitemap & allowing the pages to be indexed)
XML sitemaps (prioritising page crawls)
Checking rel="canonical" for correct redirection
Checking the internal linking structure of pages ensuring links are followed & not broken or lead to a 404 error page.
Matthew Barby, Senior Director of Acquisition at HubSpot
"Whenever I have companies ask me if there are any great agencies in Australia, I always point them to Prosperity Media. James and team are always pushing out incredibly impactful work, and their depth of knowledge around SEO and content marketing is up there with the best in the world."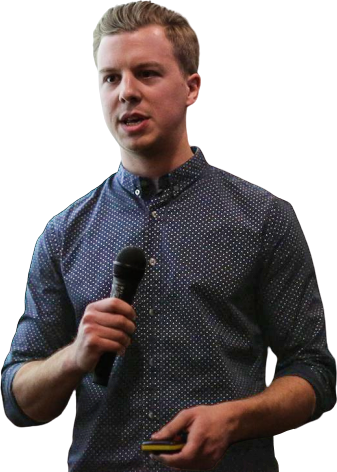 A proper technical analysis should always include elements which cannot be found on an automated SEO audit which can be found for free online. These reports are usually very thin in terms of the content & skip over some essential basic elements which can only be done via a manual audit of the website (e.g. some images not being able to be compressed or render blocking javascript being needed for website functionality).
Here at Prosperity Media we make sure that our SEO audit's are industry leading & provide maximum value & benefit to the analysed website.
Proof over promises.
See our results
Grow your traffic and sales with Australia's best SEO firm.