Brands defined by Prosperity
No outsourcing. 100% honest and transparent. Our average client retention rate is over 5+ years. 
Marcus Lim, Co-Founder & CEO at Oneflare
"We have experienced significant uplift and continued growth in organic traffic and have helped us to rank above all our competitors for key search terms."
We've done it before.
Delivering long-lasting ROI in highly competitive markets.
We'll do it again.
A seasoned team of SEO experts and talented creatives.
We're the real deal.
An SEO agency that works as hard for you on day 1 as day 100.
Matthew Barby, Senior Director of Acquisition at HubSpot
"Whenever I have companies ask me if there are any great agencies in Australia, I always point them to Prosperity Media. James and team are always pushing out incredibly impactful work, and their depth of knowledge around SEO and content marketing is up there with the best in the world."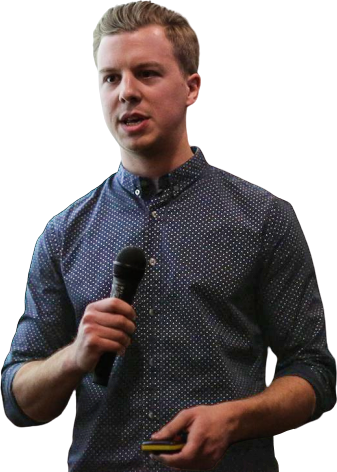 Proof over promises.
See our results
Grow your traffic and sales with Australia's best SEO firm.
We host industry leading SEO events.
Online Marketing Sydney Conference 10/02/2020
Experts from all over the world come speak and share their case studies at our events. Hosting these types of functions and networking with industry leaders always keeps us on top of our game so you get the best service.
Stay up to date with all things Prosperity
Our main office is in Sydney, however we service clients across Australia, Singapore and even the US. We mostly serve medium to enterprise sized businesses and qualified startups. Find out if we're the right fit for your business.
Sydney
See our SEO services for Sydney
Darwin
See our SEO services for Darwin
Brisbane
See our SEO services for Brisbane
Perth
See our SEO services for Perth
Adelaide
See our SEO services for Adelaide
Canberra
See our SEO services for Canberra
Melbourne
See our SEO services for Melbourne
Hobart
See our SEO services for Hobart